Kara Ntumy is a talented, multi-faceted product manager / designer who aims to use his creativity and curiosity to design solutions that are loved by many. He has exemplified this through numerous successful product launches, and has taught his approach in online courses such as 'How To Make Your App Idea A Reality'.
Kara is based in London, and is passionate about consumer tech, design, music, travel as well as sports & fitness. When he's not keeping fit – or designing fitness apps like Gymigo – he's designing websites and mobile apps for SMEs via Product Man UK, a website and app design service. He also enjoys song-writing and writing lifestyle articles for Medium.
Design projects completed
Products created and launched
Life Philosophy
"Live, love, laugh, leave a legacy."
Stephen R. Covey
Interests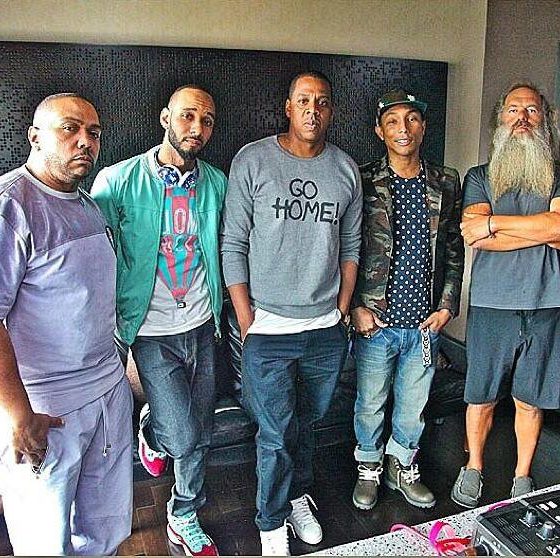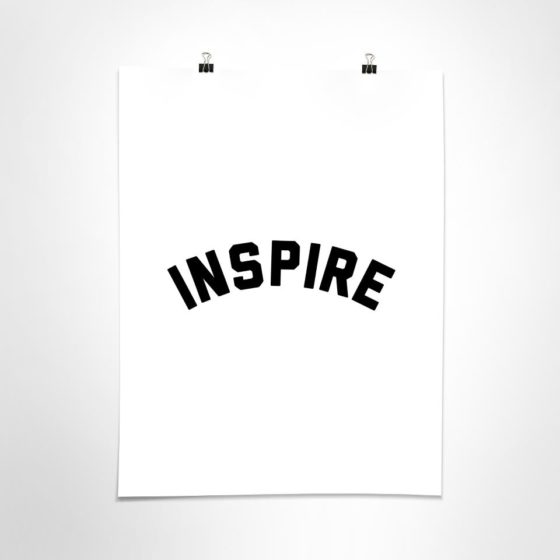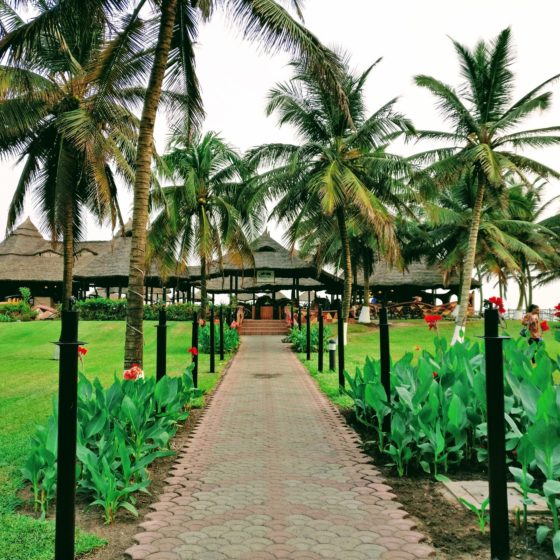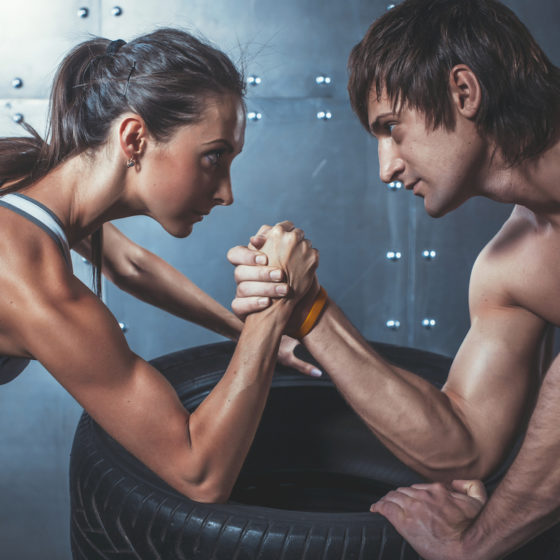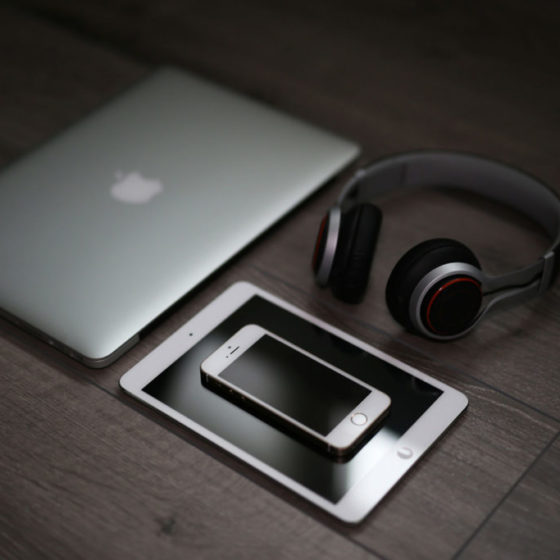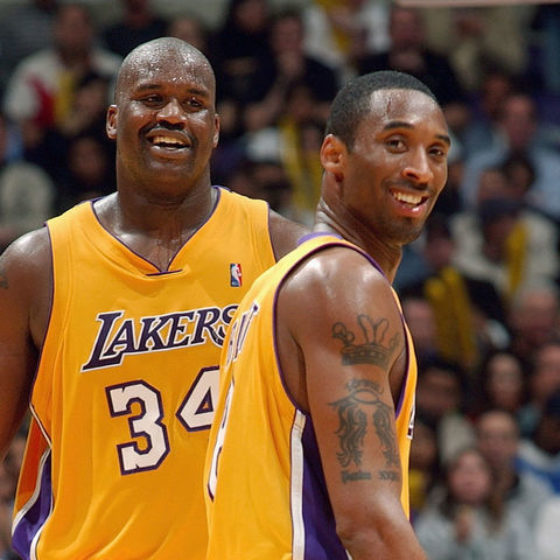 Recommendations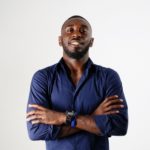 I have known Kara for a few years, and he has always been great to work with. Even though I am based in Italy, we've never had a problem with communication or working remotely. We have collaborated on various projects and he's always been on top of things, even after projects are delivered. He's a very reliable and resourceful person and I would recommend him to any company or team.
Francis Oduro
- Business Development Manager, Team IT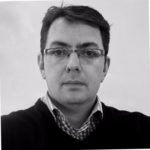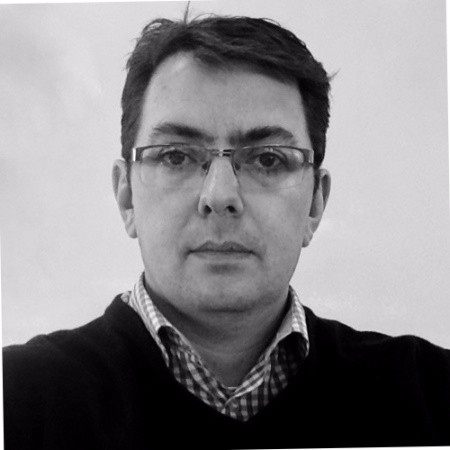 I worked with Kara at News UK, firstly as his teammate in the Digital Platforms Team for 1.5 years, and subsequently as his manager for one year. I was particularly impressed with the work he did to influence product enhancements across The Times & Sunday Times digital applications. Kara is a talented, diligent, and ambitious individual – an absolute pleasure to work with, and surely an asset to any product team.
Harvey Shaw
- Head of Digital Operations, News UK